Landscape Ideas
Bringing something different
Ideas to transform your space and create something entirely new. These beautiful bird boxes elevate the space and bring in a new and exciting dimension. This landscaping technique maintains the natural surrounds and paints outside of the box.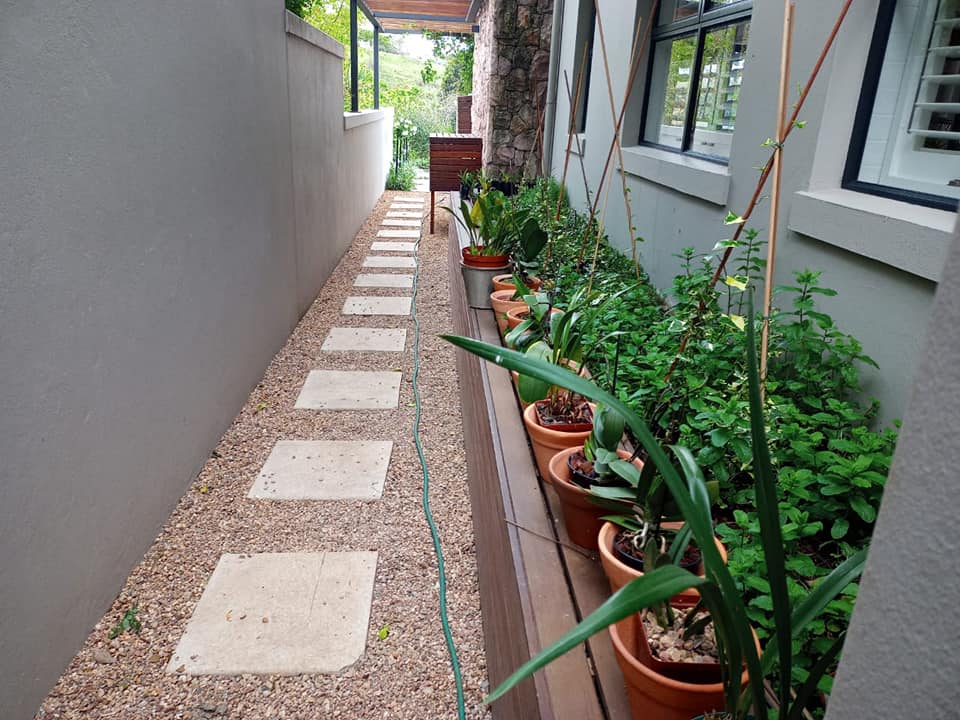 Transcape ideas | Maximising Small Spaces
Clever use of hard landscaping and landscape design within small areas that can be renewed in design and purpose.
Landscape the whole space
Think up … and down. Think handing gardens? Don't limit yourself – harvest all the space.